Since 1987 Martech Services Company has been designing, manufacturing, and distributing our Quality Air Breathing Systems products and services throughout the world. We have provided sales and marketing training, and have been the presenter in hundreds of group presentations providing information on the topic of proper supplied air respiratory protection.
We truly are "Serious about the air you breathe."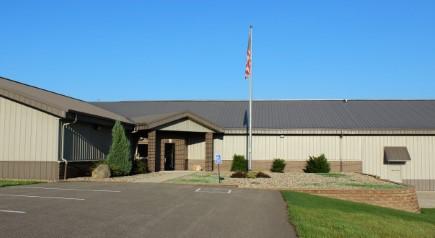 Today we continue to design, develop, manufacture, and distribute Quality Air Breathing Systems setting the benchmark for OSHA compliant, Grade "D" Breathable Air Systems.
When first entering the market, our products were seen as a fresh new idea, and now today several other companies are trying to sell against us. It is difficult for others to match or exceed our products that are all proudly "Made in the USA" and offer unlimited 24/7/365 day FREE technical support.
As we continue to grow and adjust to market needs, we currently offer 72 versions of our breathing air products. We were the first to offer a belt mounted, Personal Air Breathing Unit, a compliant Single Line Hose system, and broad band monitoring as a standard feature of our most popular systems. In addition to all this, we offer an extensive line of air supplied hoods, masks, hoses, and related accessories.
Did you know that each and every Quality Air Breathing System and Personal Air Breathing Unit is subjected to testing in our Quality Control department, three separate times? Yes, every system and unit
is tested not once, not twice, but three times before it is approved as a ready to ship product. When you receive it, take it out of the box, and use it!
Additionally, we keep a large stock of all our products to provide same day of order shipping or at the latest next day shipping depending on the time the order was received. No need to tie up your dollars on products or systems with the knowledge it will be in your hands within one to four days, depending on your location and distance from our plant. At Martech Services Company we design, develop, and build what we offer, and we know breathing air, as it is the backbone of our business, each and every day.